Welcome To The Relationship Academy
Here, we believe that the best way to strengthen your marriage is to become a better version of yourself. That's why we partner with you in equipping you with the tools and knowledge needed for creating a beautiful and thriving union. With the tools and resources available here, you'll be able to build a strong and healthy relationship with your spouse. Our courses are designed to help you gain insight into how your partner may think or feel, learn effective communication techniques that will help foster understanding between both of you, cultivate conflict resolution skills so arguments don't get out of hand, discover the importance of self-care, and much more. 
Whether you're in the early stages of marriage or have been with your spouse for years, The Relationship Academy has something to offer everyone. From interactive online classes to workshops and seminars, we'll give you the guidance and support needed to make sure that you're getting the most out of your relationship. And you don't have to worry about it being too technical or overwhelming—our courses are designed with simplicity and practicality in mind, meaning that our teachings will be relatable and easy to implement.
 At The Relationship Academy, we'll teach you how to manage conflicts better, understand your spouse better, and be the best version of yourself. We'll also help you identify any weaknesses or pitfalls in your union and provide helpful advice on how to avoid them in the future. With our expertise, we're confident that we can help your marriage reach its full potential. So join us today and let us help you discover the secrets that will make your marriage the best it can be.
Take your marriage to the next level. Register for our courses today and start learning the secrets of a successful union. We look forward to being part of your journey!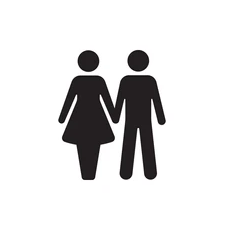 Our marriage coaching sessions with Coach Bola was life changing. She provided a safe space for us to express ourselves. Based on her many years of experience, she provided practical steps on how to take our marriage to the next level and to truly enjoy our marriage. She dispelled all the myths surrounding marriages and provided us with practical tips for a successful marriage based on God's word. Time spent with her was totally worth it!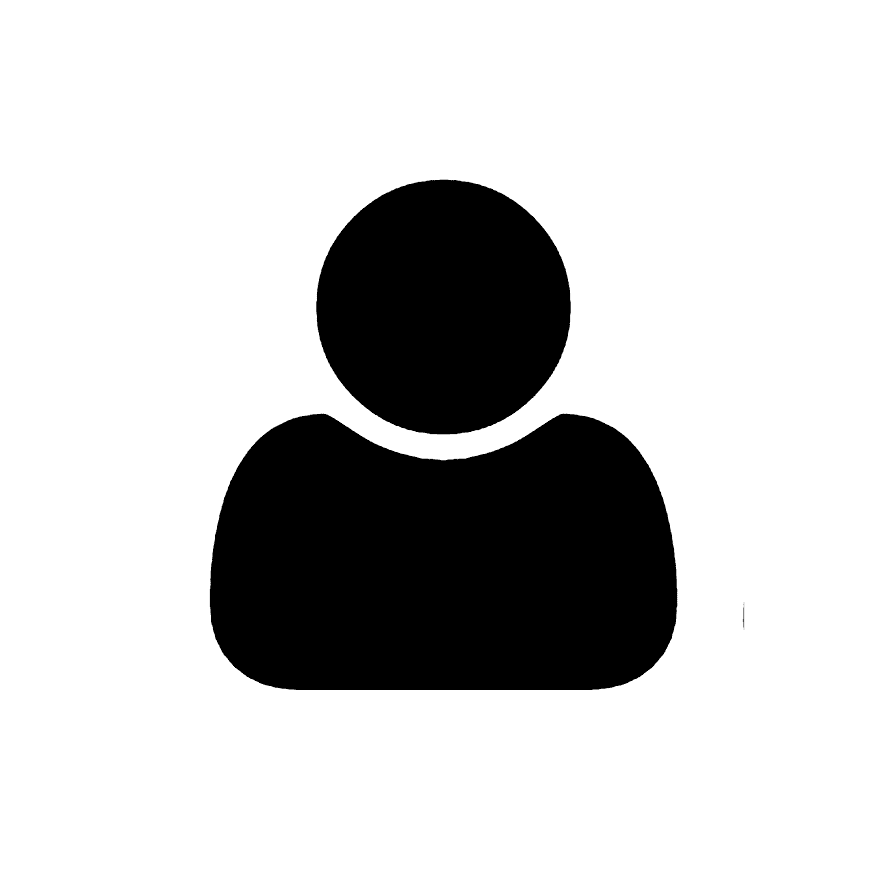 "I highly recommend Bola Olawale. Her solid knowledge and insight on life and behavior patterns is what helped me make the necessary changes to begin to care for my own heart and soul. She is safe, real, well balanced, full of wisdom and compassion. Bola has a unique ability to get right o the main issue. She can see it and swiftly re-direct you to the plan of action by asking some powerful and open ended questions. To keep it short...she is awesome!"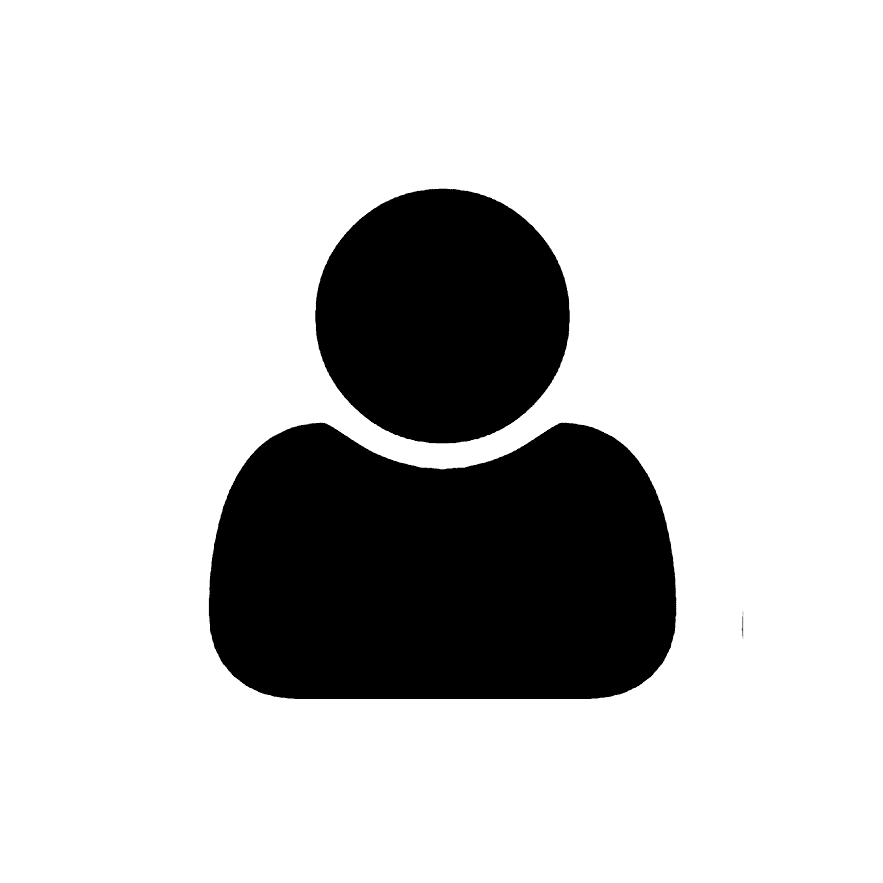 The Coaching with Pastor Bola was very enlightening and inspirational. It helped me to set smart goals and realistic timelines. It also provided step-by-step directions for me on implementing my set goals. It provided the much needed clarity to get me from where I am in my business to where I need to be. I am most grateful for the coaching session.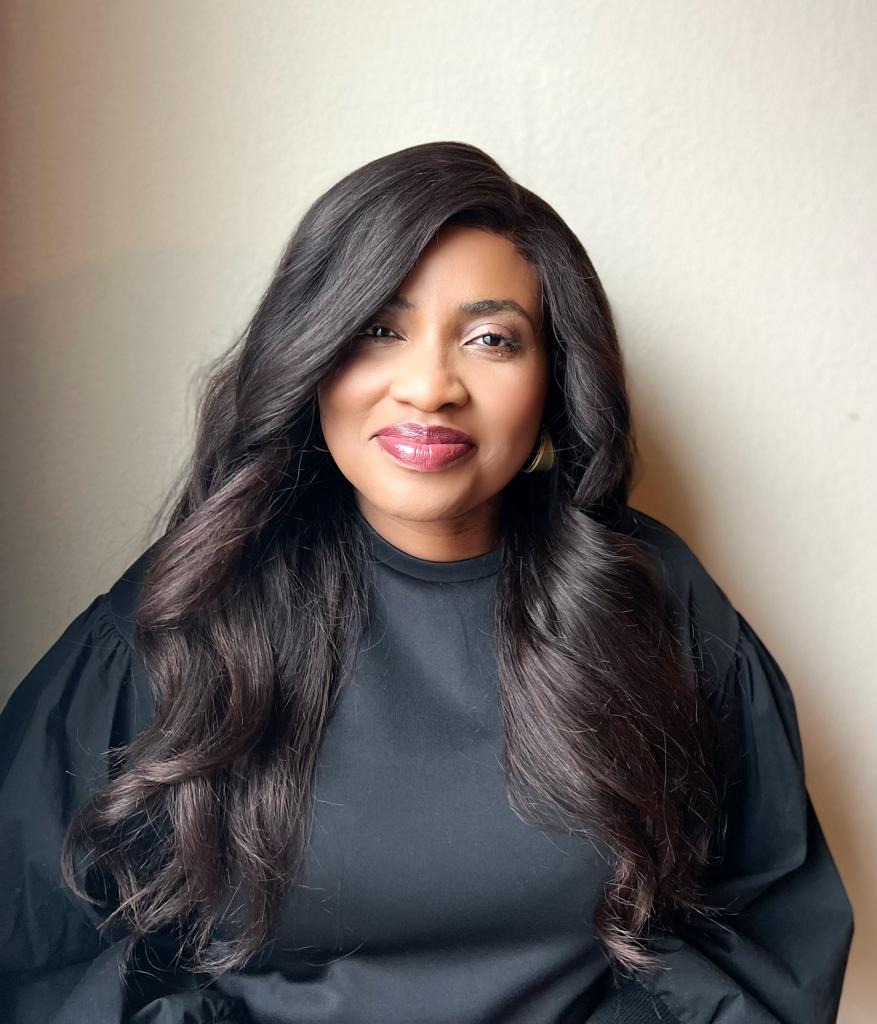 MEET BOLA OLAWALE

A speaker, entrepreneur, and life and relationship coach.
"Being the entrepreneurial wife and mother of five that I am, I know firsthand how hard it can be to balance all your responsibilities while juggling family life. That's why I'm here to guide you on your journey toward transforming your relationships.
From marital issues to parenting struggles, I'm here to help you recognize the patterns holding you back and create lasting change in the way you show up for yourself and those around you. With my background in women's empowerment, Christian counseling, and entrepreneurship rooted in Christian values, I'm well-equipped to provide a holistic approach to your journey of transformation.
 My unique skill set provides you with an extensive toolkit, so you can take away practical steps to apply in your relationship and daily life.
No matter how complicated the situation may be, I'm here to show you that it's never too late to find a path to success and fulfillment. If you're ready to take the first step towards creating lasting change, then sign up for one of our courses."

Check your inbox to confirm your subscription